JHN KiSS Week 2021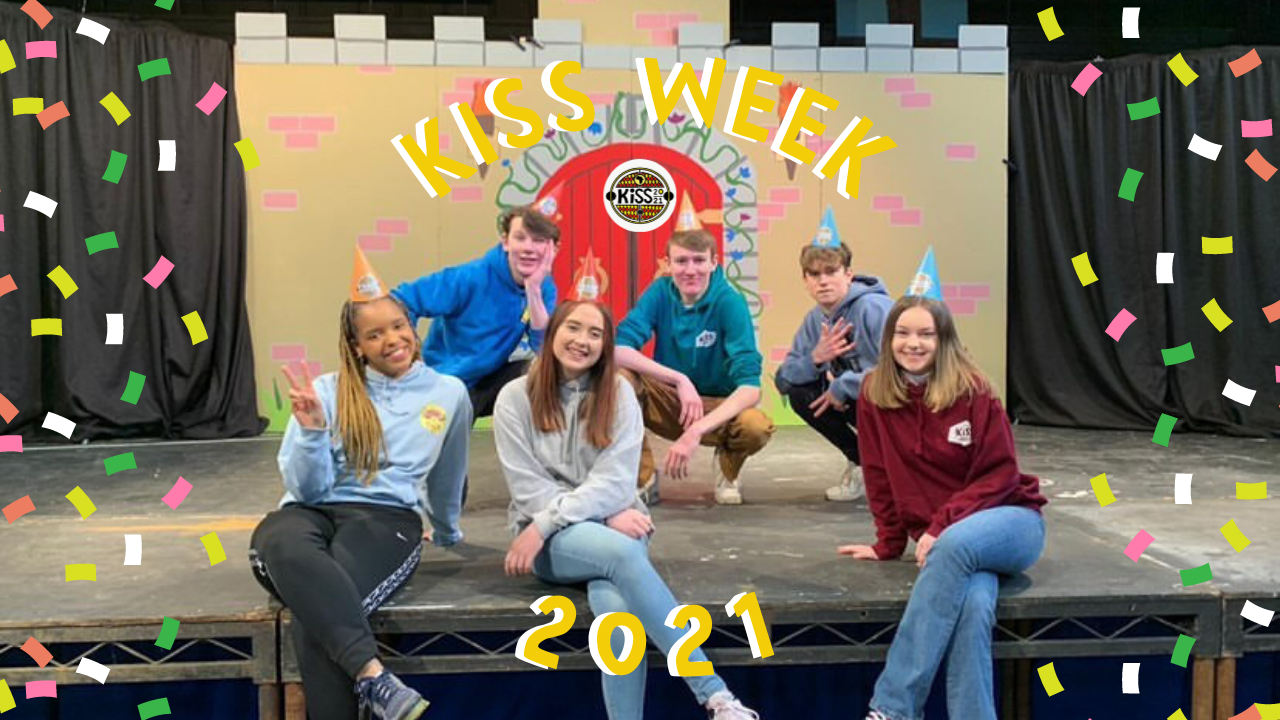 Despite the challenges of organising a KiSS Week during lockdown, the Head Boy and Head Girl Team at The Saint John Henry Newman School in Stevenage took these in their stride and produced and excellent week of virtual events, activities and reflections. From Ugandan Colours Day, to Fancy Dress Day; Tom, Monique, Ronan, Amy, Dan and Rhiannon invited students, parents, alumni, and the wider KiSS Community to celebrate a KiSS Week like no other.
Whilst it wasn't the usual week that is jam-packed with fundraisers at the school, it was really special for alumni to be able to attend the virtual events and enjoy the rare opportunity to enjoy KiSS Week from home. Starting on Friday 5th February, the team organised The Big Fat KiSS Pub Quiz. Hosted by the classic KiSS Pub Quiz host, Charlie Anderson, and using the quiz app 'Kahoot', over 120 teams joined the quiz for a night of laughter and competition. It was so lovely to see old and new faces during the Zoom call, and we hope to see you all again the next time we can do an event in person.
Throughout the week, the Head Boy and Head Girl team shared daily reflections that discussed various aspects of KiSS and how their fundraising supports our positive impact in Hoima and Kasambya. They discussed topics such as the Agriculture Project, the History of JHN & KiSS, Sustainability, and How KiSS Started. Students sent in their Baking in Ugandan Colours, KiSS Hoodie Day and Fancy Dress day photos too.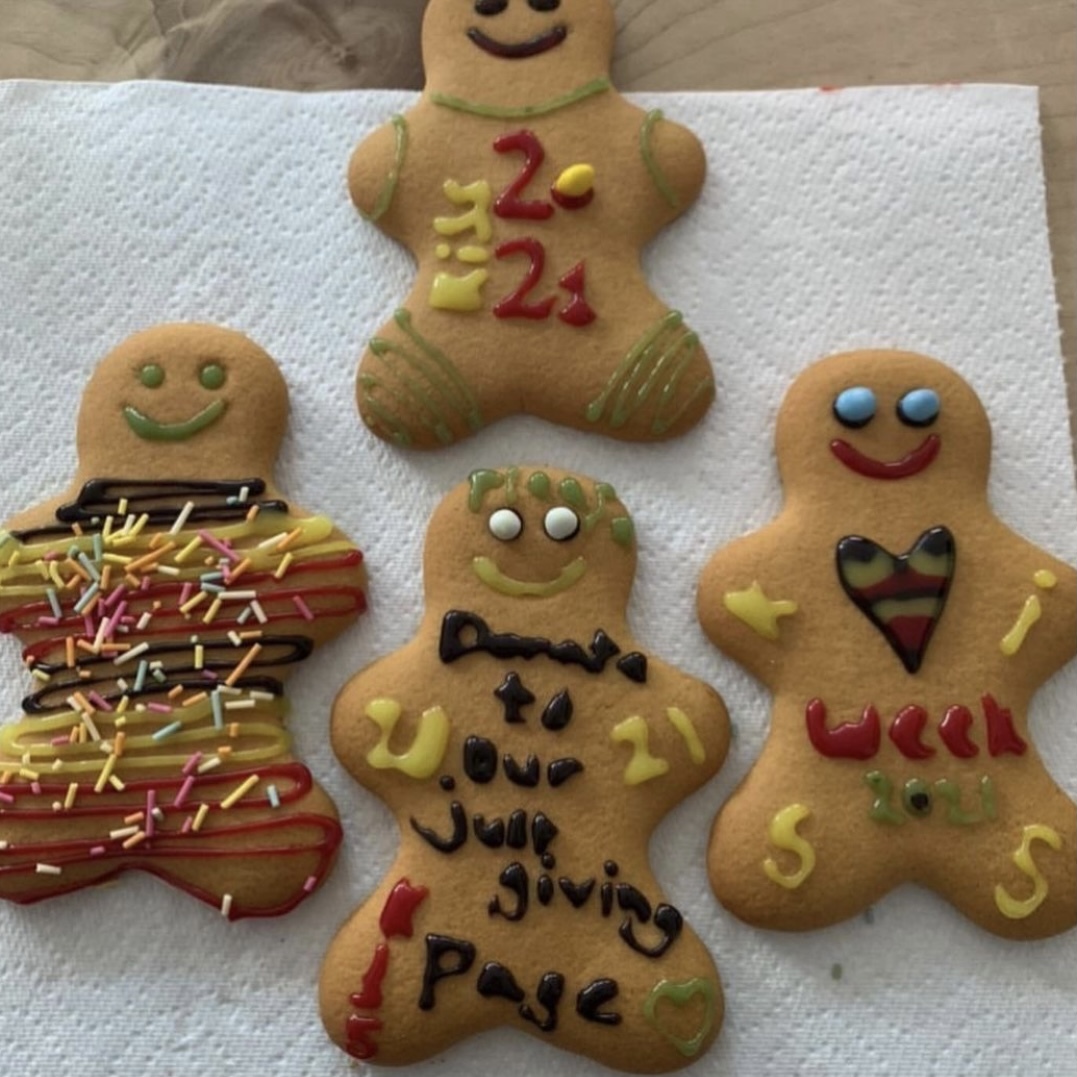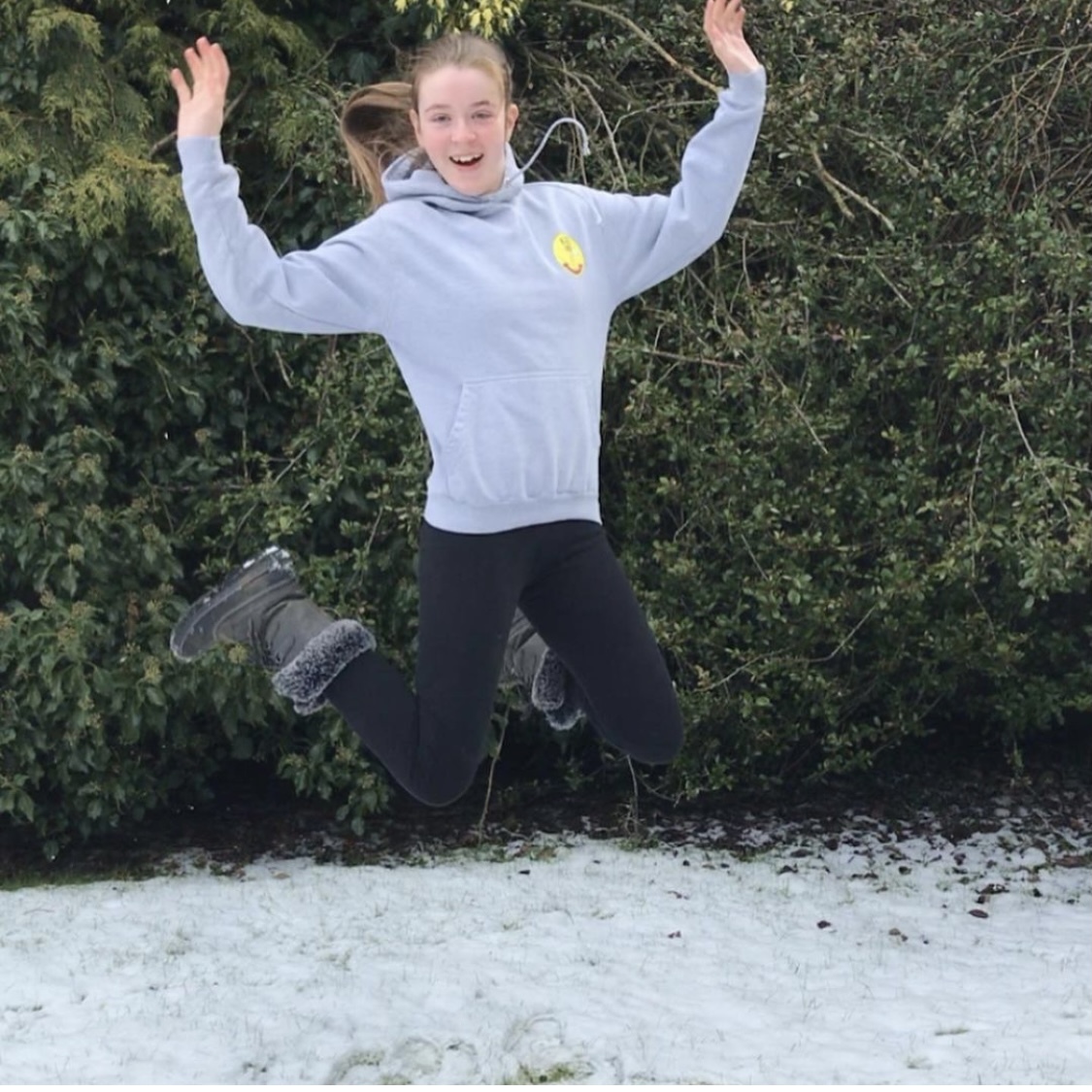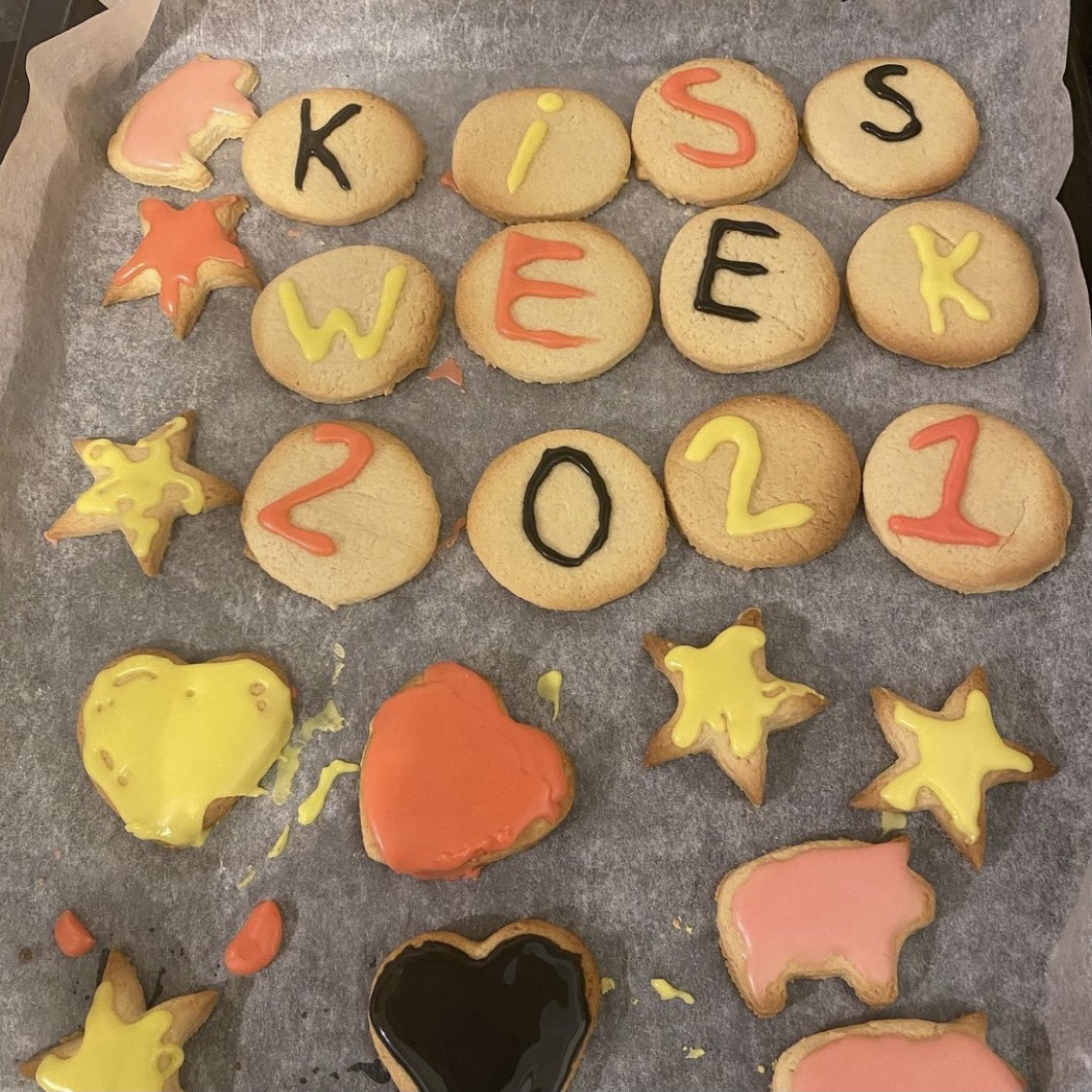 KiSS Week 2021 finished on another excellent virtual event, the Live(stream) Lounge, which was a toe-tapping evening of performances from JHN students, and more insight into KiSS in Uganda. There was even a short talent-show that features Year 7 & 8 students sharing their talents. Alongside some special performances from Uganda, the event finished with a song written by our Hoima Area Manager Florence and performed by the kids at KiSS Hoima! Watch it on demand on YouTube here:
A huge congratulations and thank you to the Head Boy & Head Girl Team, and staff at The Saint John Henry Newman School for all of your hard work in making KiSS Week 2021 possible. They have raised £4,316 so far, and you can donate to their JustGiving appeal until 1st March 2021 here: https://www.justgiving.com/fun...