KiSS Alumni 2021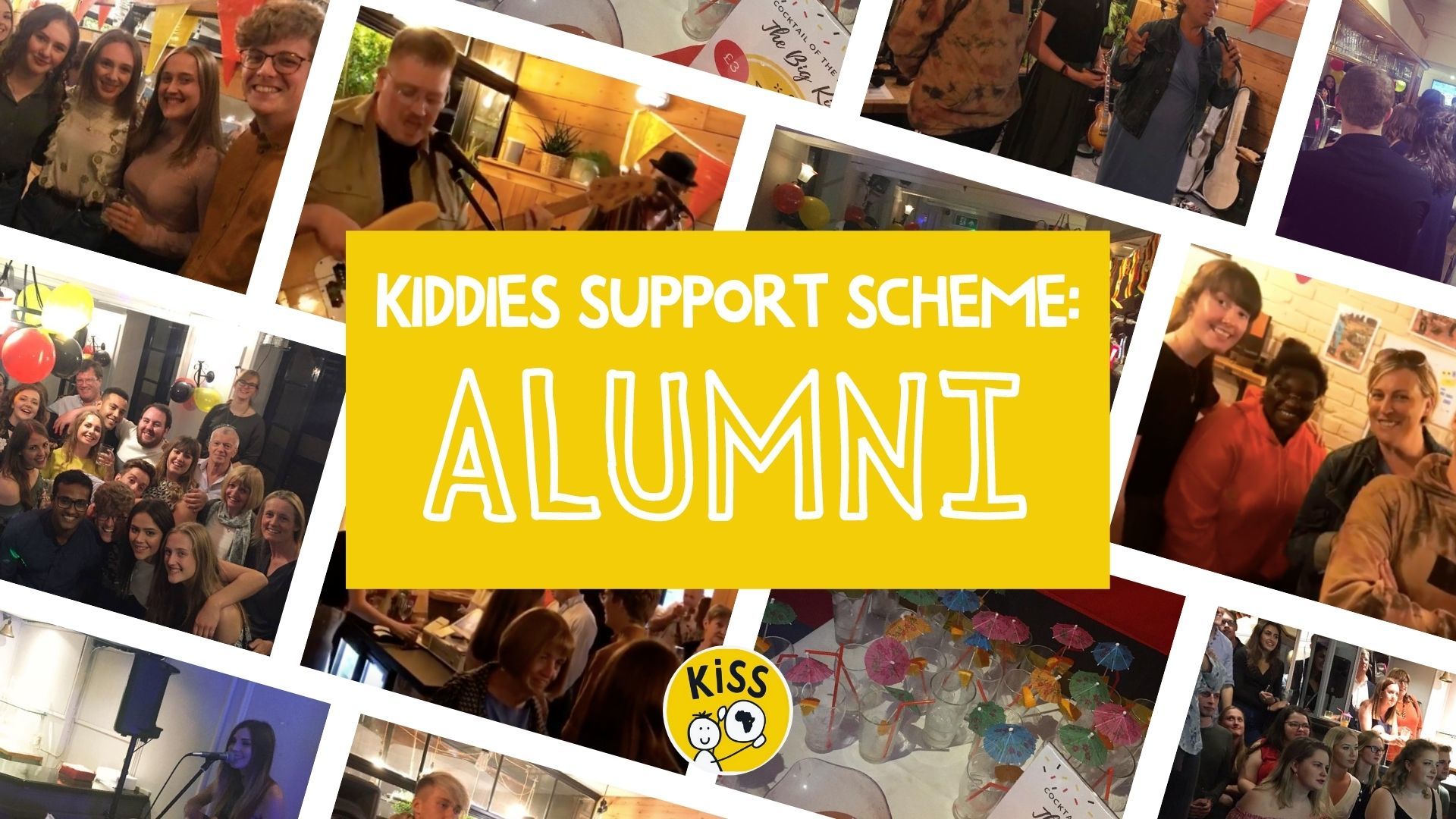 Save the date! Our KiSS Alumni event will be back on 21st August! After last year's event was cancelled, we're hoping this one will be bigger and better than ever!
The Alumni event welcomes everyone in the KiSS Community; whether you went to one event years ago, or have been to all of them! We love meeting new faces, and reconnecting with members of our community that we haven't seen in a while. The evening usually comprises of drinks, music and even some dancing towards the end. You'll also hear an update on our projects from the KiSS Trustees, and what our plans are for the coming year.
We are not sure exactly how the event will look just yet; we are hoping it will be in person but will update you nearer the time as we follow developments with Covid-19.
Keep an eye on our social media channels, or sign-up to our newsletter updates to find out more!