Our Impact
Sewing Project
In 2017 two members of the Kasambya community had the brilliant idea of starting a sewing project. With two sewing machines funded by KiSS they have now trained many members of the community in tailoring and sewing and given them valuable skills to prepare them for work.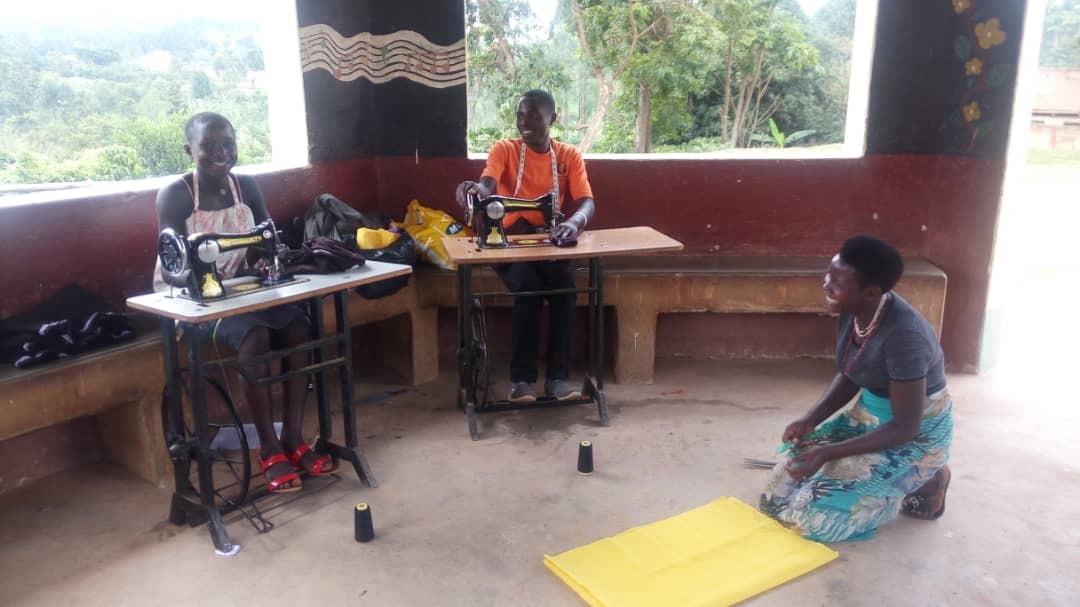 Village Lending Groups
KiSS lending groups are community saving groups, KiSS helps form the group and provides mentoring to the members. We now have over 20 lending groups which are doing fantastic things. Thirteen of these groups have funded a huge 423 children to gain access to education and a further 123 access healthcare.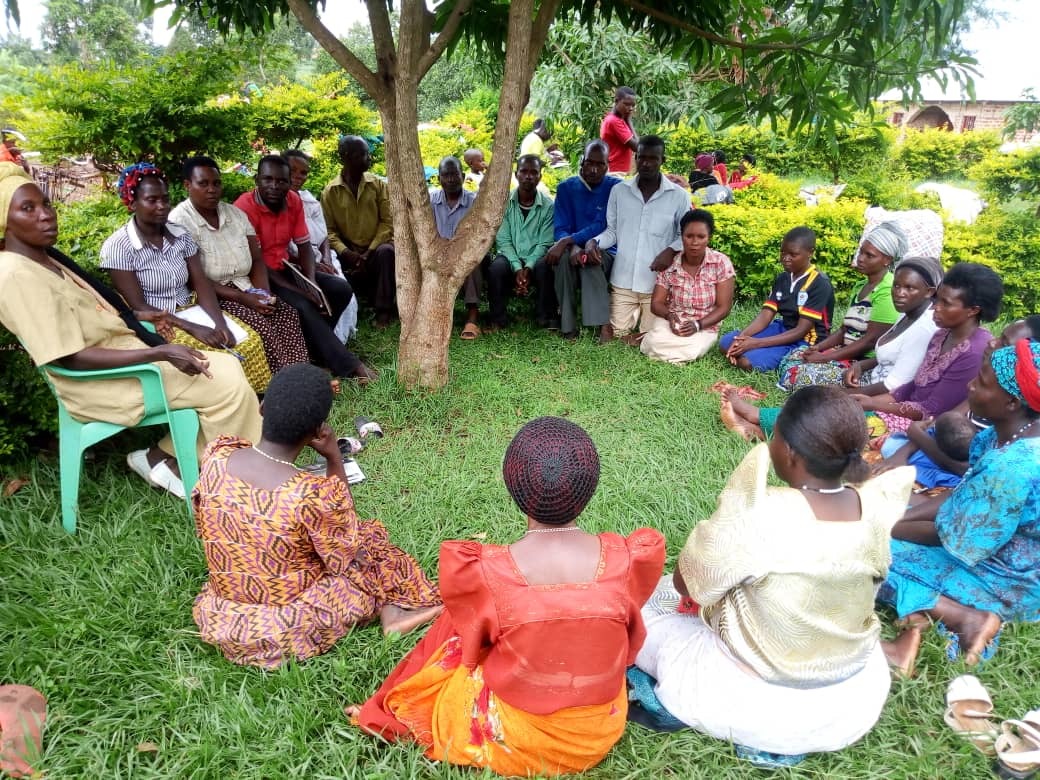 Music Mission
Music has always brought people, and communities together and an education in music seemed the perfect driving force to further strengthen the life-changing work that KiSS was already performing. The inaugural KiCA Music Mission, a group of 15 JHN staff and former students, each with a background in music, travelled to Uganda with the goal not only of teaching a number of young people to play our respective instruments, but to also donate a sizable quantity of musical equipment.