KiSS Communities
KiSS works in two communities in Uganda; Hoima and Kasambya with the same shared goals;
To equip community members with skills and knowledge to enable them to build a better future for themselves and their families.
To raise community awareness of the rights of children and take action where needed.
To build strong relationships between the children, parents and staff which encourage them to make the most of their education and the opportunities it brings.
Ultimately, in all that KISS does, we strive to enable children and parents to become self-sufficient.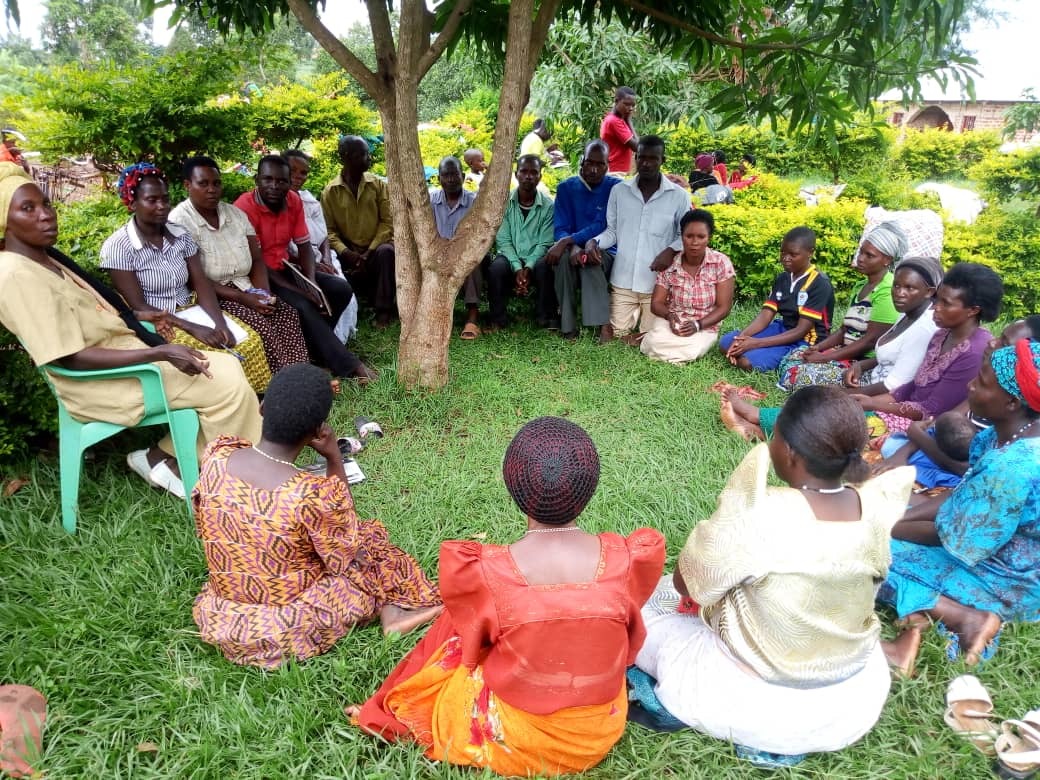 Critically KiSS sites are a safe space for members of the community who are in particular distress or hardship. Staff also run a varied programme of after school, weekend and holiday activities for the children, parents and wider community. Activities include sports tournaments, music competitions, opportunities to learn in an informal setting, parties and celebrations of the term's achievements.
KISS also encourages and facilitates local action to help members of the community who are struggling with a variety of issues. This might include coming together to renovate a crumbling house, or to help a recently bereaved family to replant a neglected crop field.