Where We Work
Uganda has been troubled by deep-seated poverty and decades of violent political instability dating back to 1966. This has taken its toll on the country but since 1996 there has been peace, creating an opportunity for long-term development.
KiSS is focused on two communities in Uganda; the town of Hoima and the rural village of Kasambya. Living standards in both are very poor, with most families living in small, one room dwelling. Houses are susceptible to leaking roofs and flooding when it rains. Basic services like running water, electricity, roads, street lighting and proper rubbish disposal are virtually non-existent.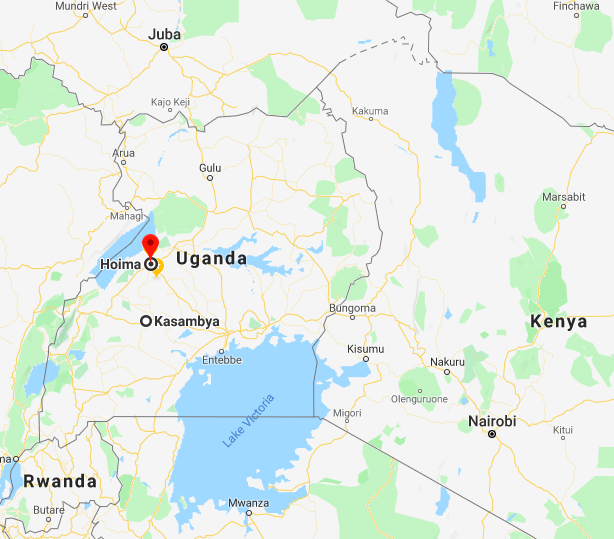 Families regularly number over six people and in most households, all family members live, sleep and eat in the same room together. Families rely on cheap foodstuffs (such as Matooke, cassava, beans and maize) with meat, fish, eggs and fruit being too expensive. Often families only have 1 meal a day and skip others to be able to pay their rent or buy other essential items.