Meet Juliet
Juliet was supported by KiSS for 13 years from 2004 when she graduated with a diploma in crop husbandry from agricultural college. As with most of the families in Uganda, her family were unable to afford to send her and her siblings to send school. Worsened by the fact Juliet was a girl and her father did not believe in educating girls due to the belief she would be more valuable to the family once married.
Unfortunately Juliet was later abandoned by her family and was taken to boarding school. KiSS started to provide for both her school and personal requirements to give her a chance to fulfil her potential.
As Juliet studied she also developed a keen interest in agriculture which, coincidentally, was at the same time KiSS was developing it's own agriculture project.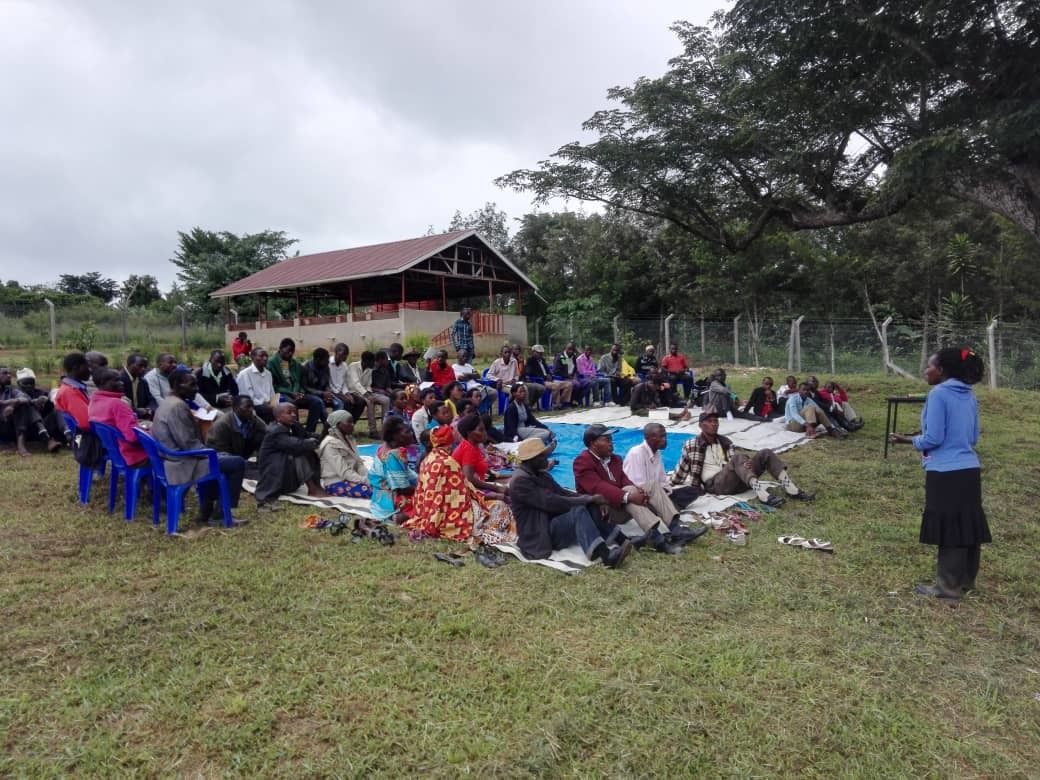 After her graduation, Juliet was delighted to begin working at the KISS agriculture project. She started working as volunteer serving her community with passion and love. In May this year she was employed as a full-time staff at the project and paid monthly.
Not only is she doing an excellent job at the agriculture project she has also inspired the community to support their children through school irrespective of their sex and cultural values. To the younger children she is a great mentor and a living example of what they can achieve if they don't give up on their goals.

To KiSS she has given us more courage to empower mothers in the community to work and support their children. Essentially Juliet can now provide for herself and also support her family which is fantastic.