KiSS Alumni 2021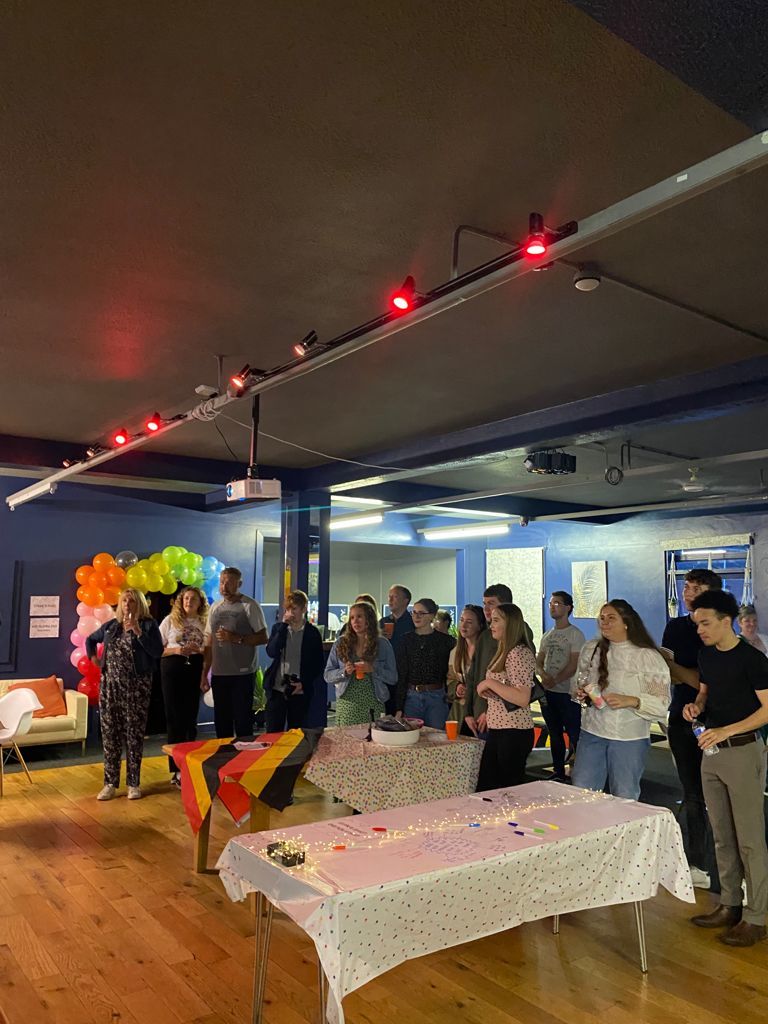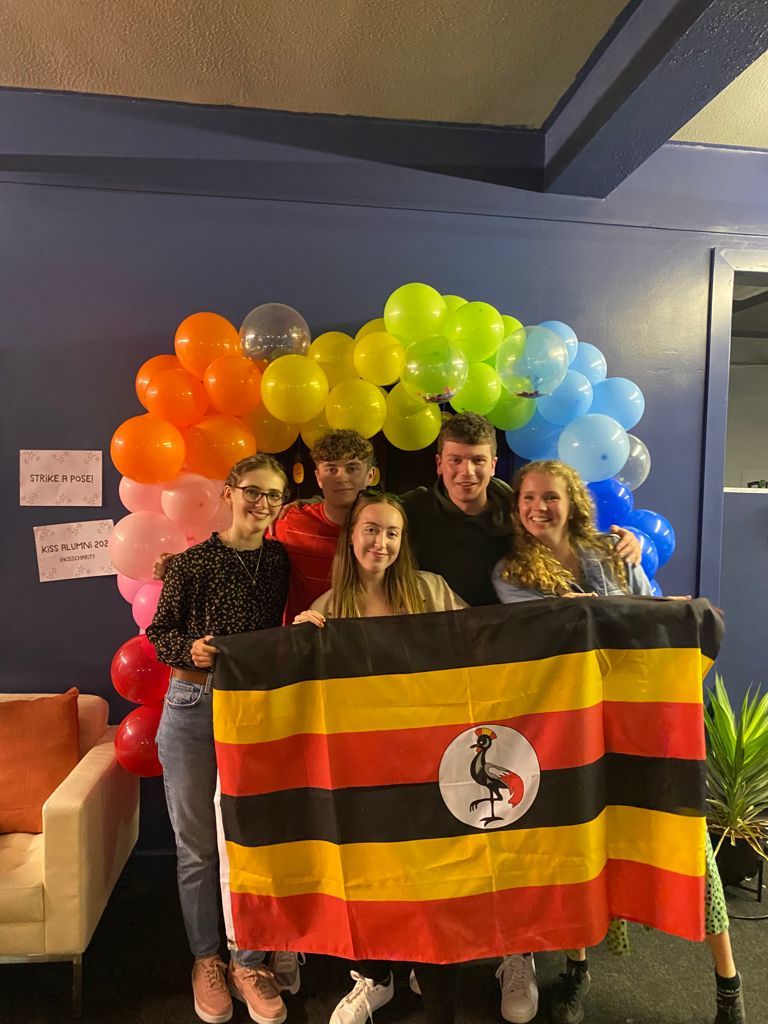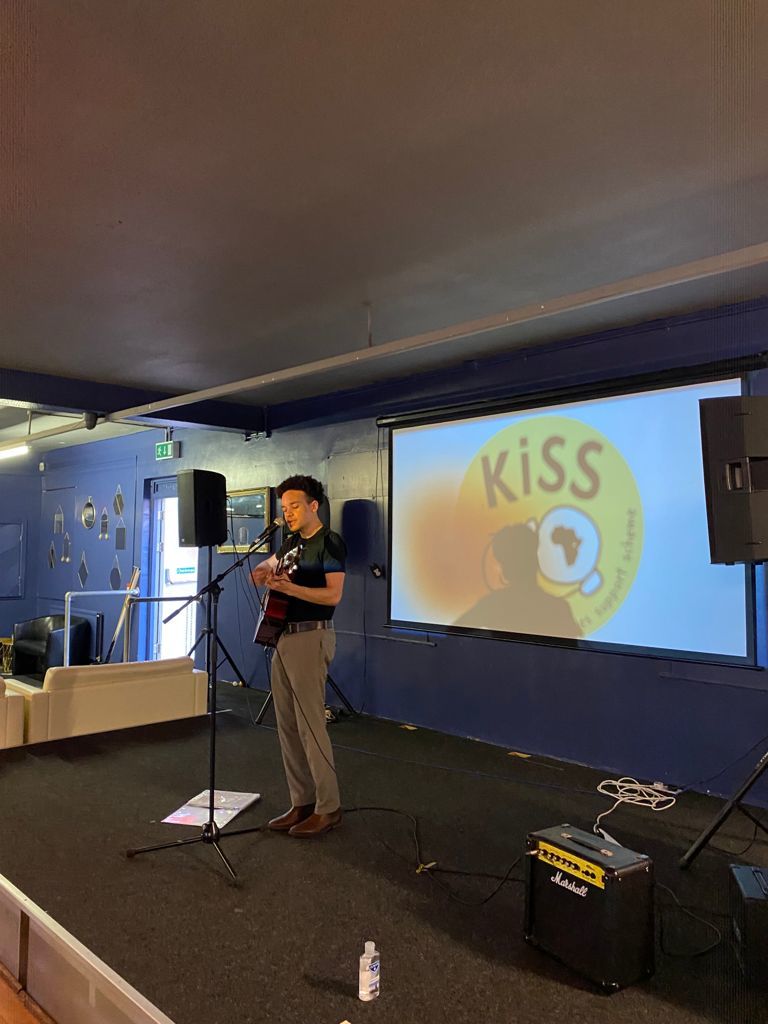 KiSS Alumni 2021 took place on August 21st at The Block, Hitchin! We had a fantastic evening as supporters from different areas of the charity came together for the first time since the Covid-19 outbreak last year.
We enjoyed some excellent live music from Joshua Zulu, took photos in our rainbow balloon arch, enjoyed cake and shared KiSS stories old and new.
We heard from our Trustee, Joe Hewitson, who shared the challenges and successes of the past year, and how we need your continued support going forward to support children and their families in Hoima & Kasambya. Check out our video updates from both Uganda and the UK below!
As restrictions continue to lift, we hope we can start organising more fundraising events in the future, and also hope to see you there!