February Fifty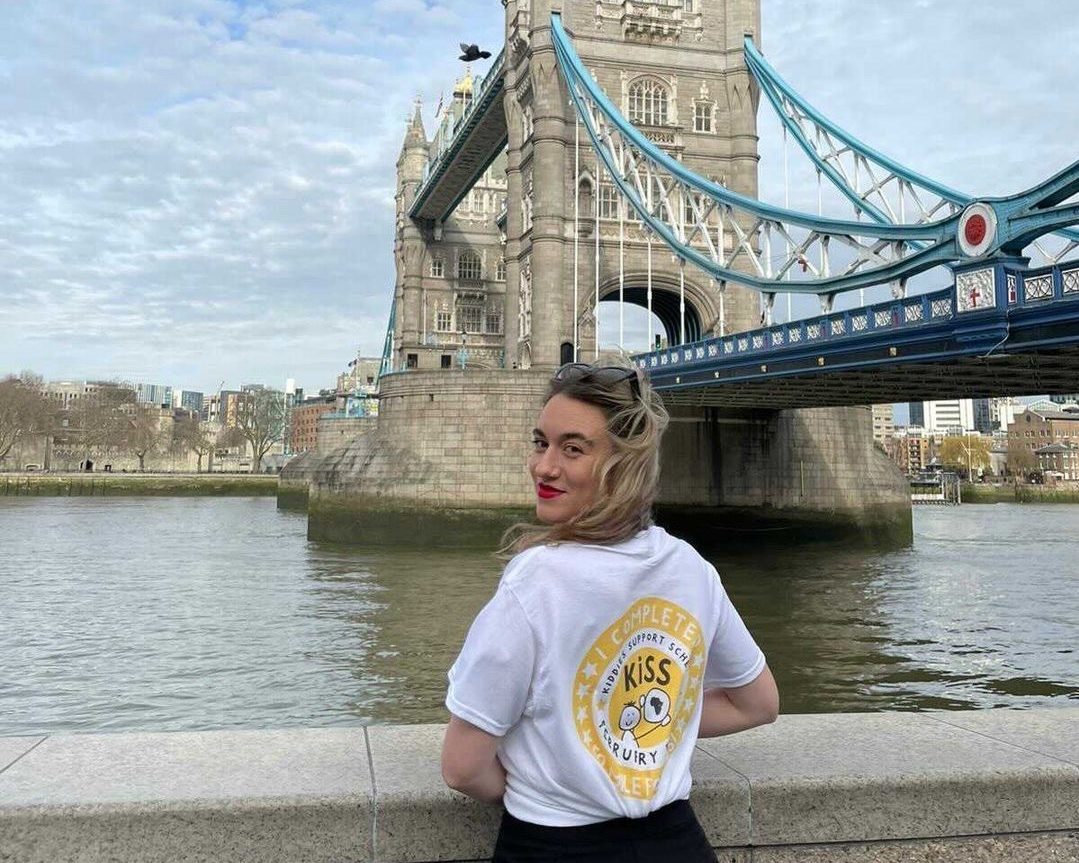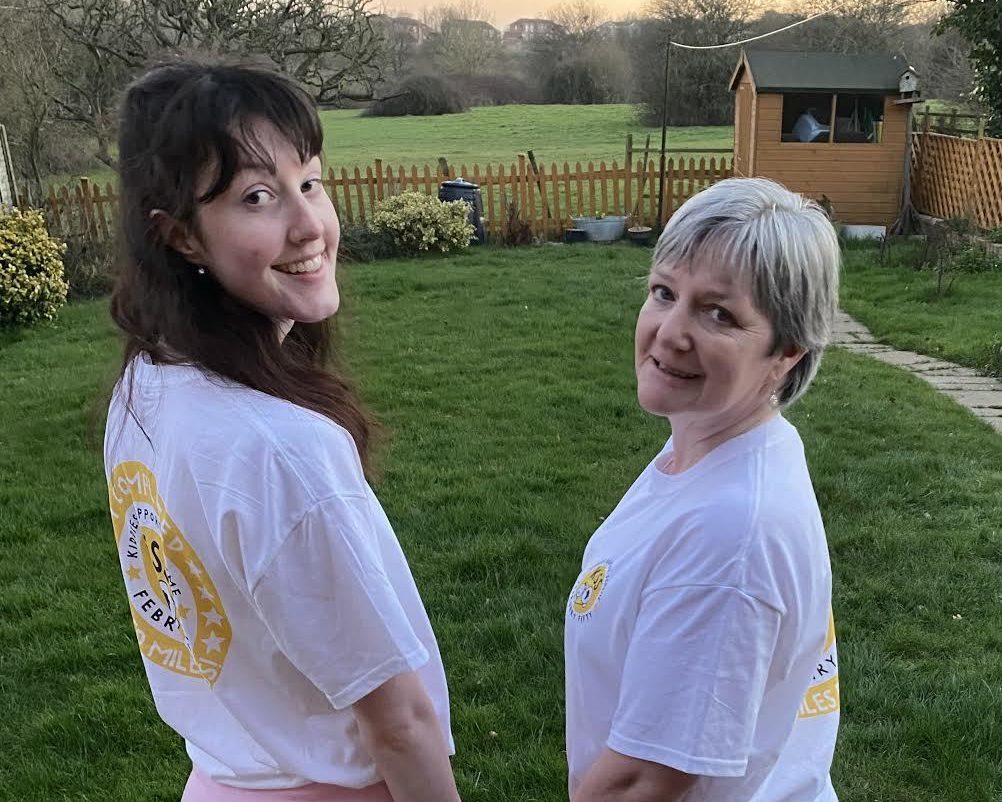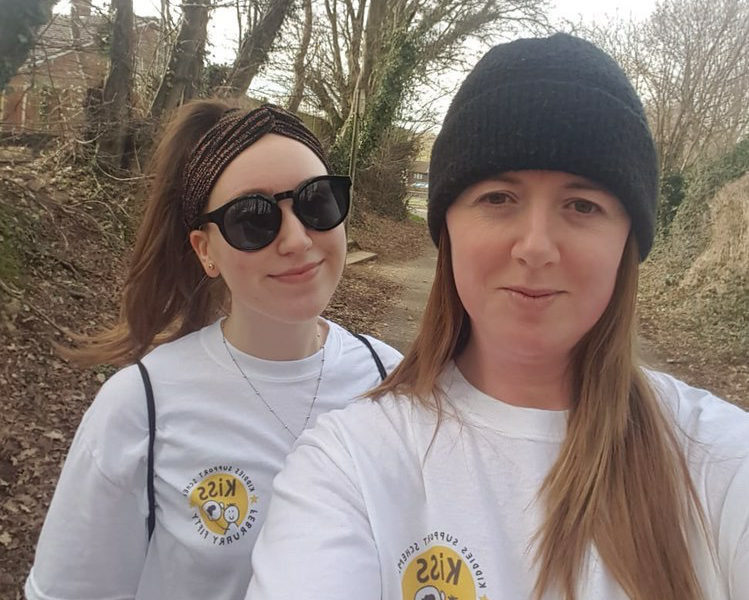 Throughout February 2021, we had 43 wonderful KiSS Supporters commit their time and effort to run, walk or cycle 50 Miles as part of our February Fifty challenge! Whether it was walking their dog everyday, running multiple 5Ks, or long bike rides, it was astounding to follow their progress and determination across the 28 days.
From Falmouth to Lincoln, and England to Spain, they battled their way through snow and ice to complete the challenge, fundraising every step of the way. Each challenger received a special edition February Fifty t-shirt, made by our friends at Kustom Clothing.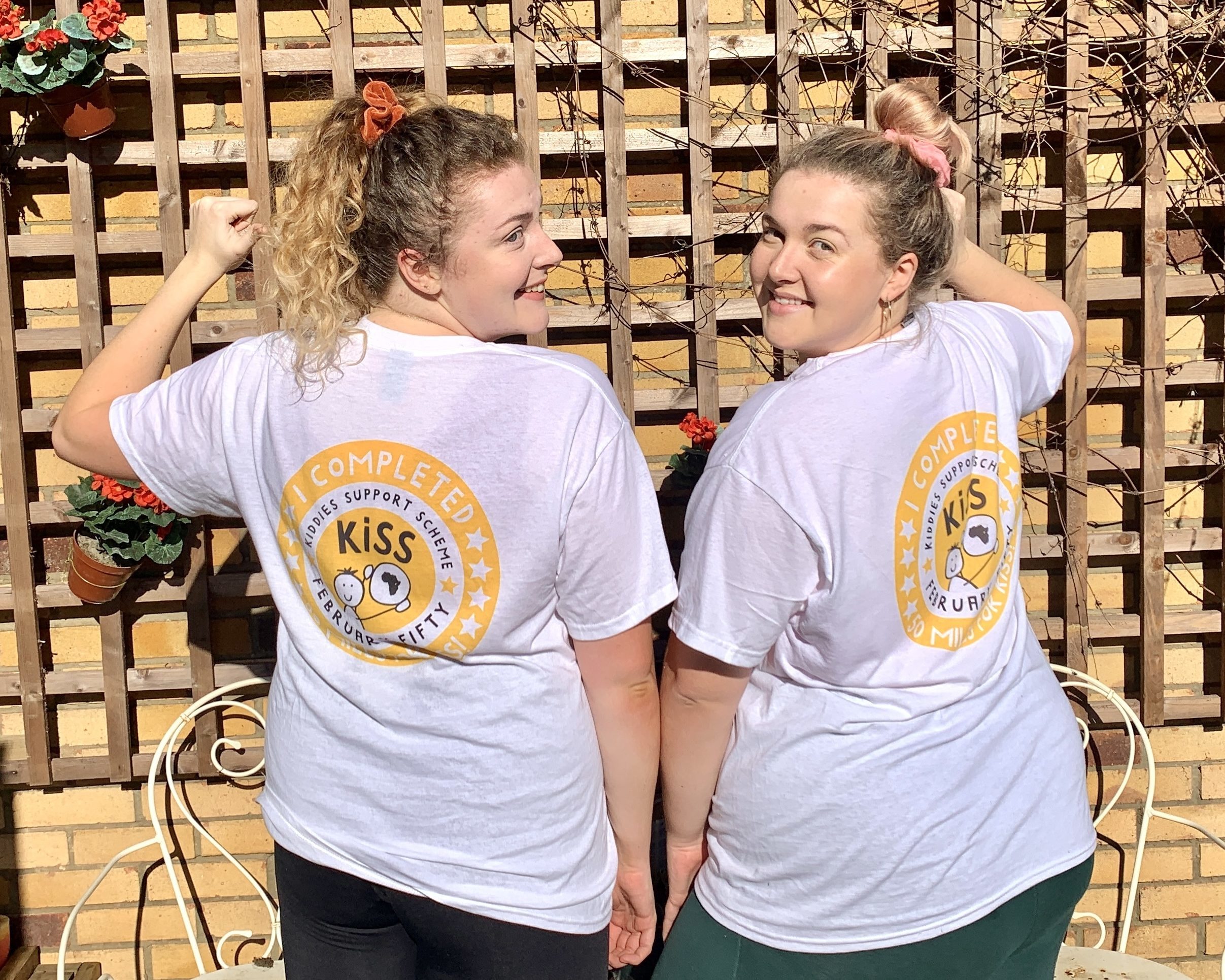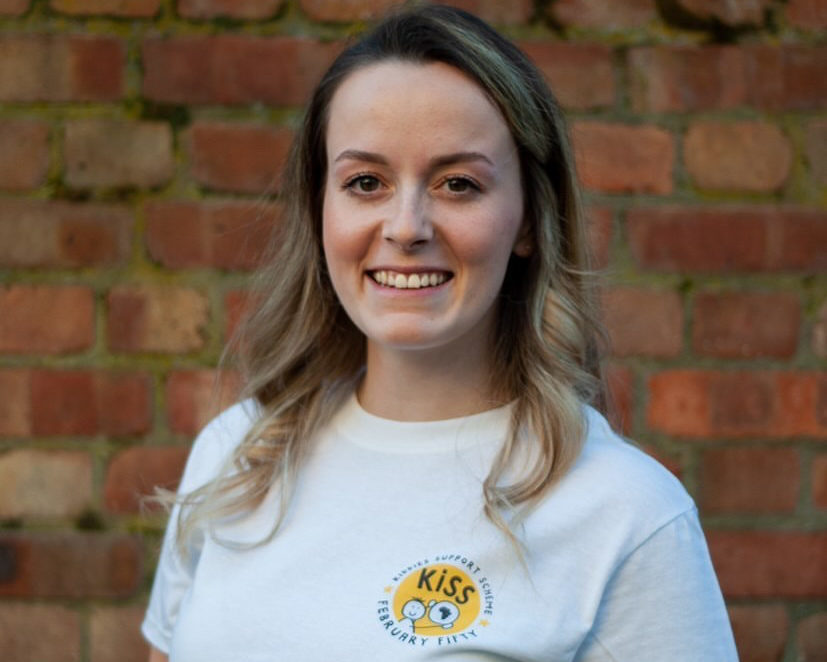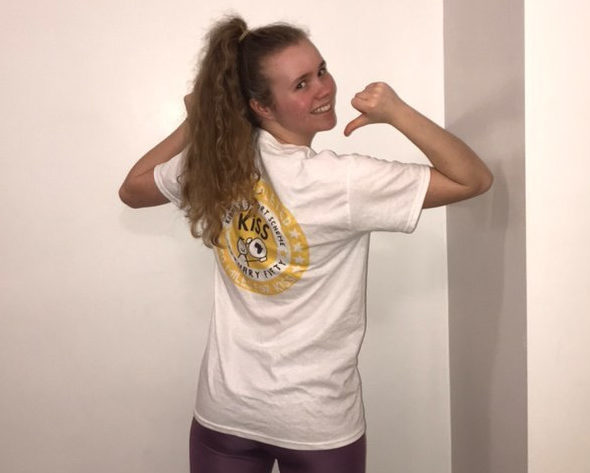 We even had some people getting creative, such as our Trustee Alan and his family 'The Ryan Clan' who completed a challenge based around the number 50, such as 50 push-ups a day, or cycling 50 miles a week. Another challenger who smashed the 50 mile challenge was Joshua Spindley, who went on to complete a jaw-dropping 100 miles in February.
An honourable mention goes out to Nicole, Declan, Ellie, Conor, Thomas, Jade and Sophie who entered the challenge as a team with the ingeniously funny name 'Scrambled Legs'!
Whilst we await the final numbers, we can share that collectively they have raised over £9,000! After a difficult winter lockdown, we are so grateful to everyone who invested themselves in the challenge. It has brightened up our winter, and given us a taste of the excellent fundraising that is yet to come in 2021.
Our February Fifty Challengers:
Mary Cullen
Ruth Cullen
Ayesha Hall
Daisy Hook
Ethan Day
Gemma O'Donnell
Helena, Andy + Sarah
'The Ryan Clan'
'Scrambled Legs'
Caoimhe + Michelle Conheeny
Leah McGonagle
Saoirse Ryan-Moran
Bethany Scanlon
Colette Hewitson
Natasha Davis
Joanna + Sandra Fernandes
Daniella Reeve
Ellen Day
Zara McTait + Team

Erin Twigger
Rachael Barnes
Louise Ryan
Ryan Simpson-Flowerday
Alice Newman-Sanders
Ellie Corroyer
Thomas + Colette McMahon
Joshua Spindley
Chloe Bardou
Ellie McManus
Adam Blackburn
Becca Abrahams
Steff & Izzy Boulton
Thank You!